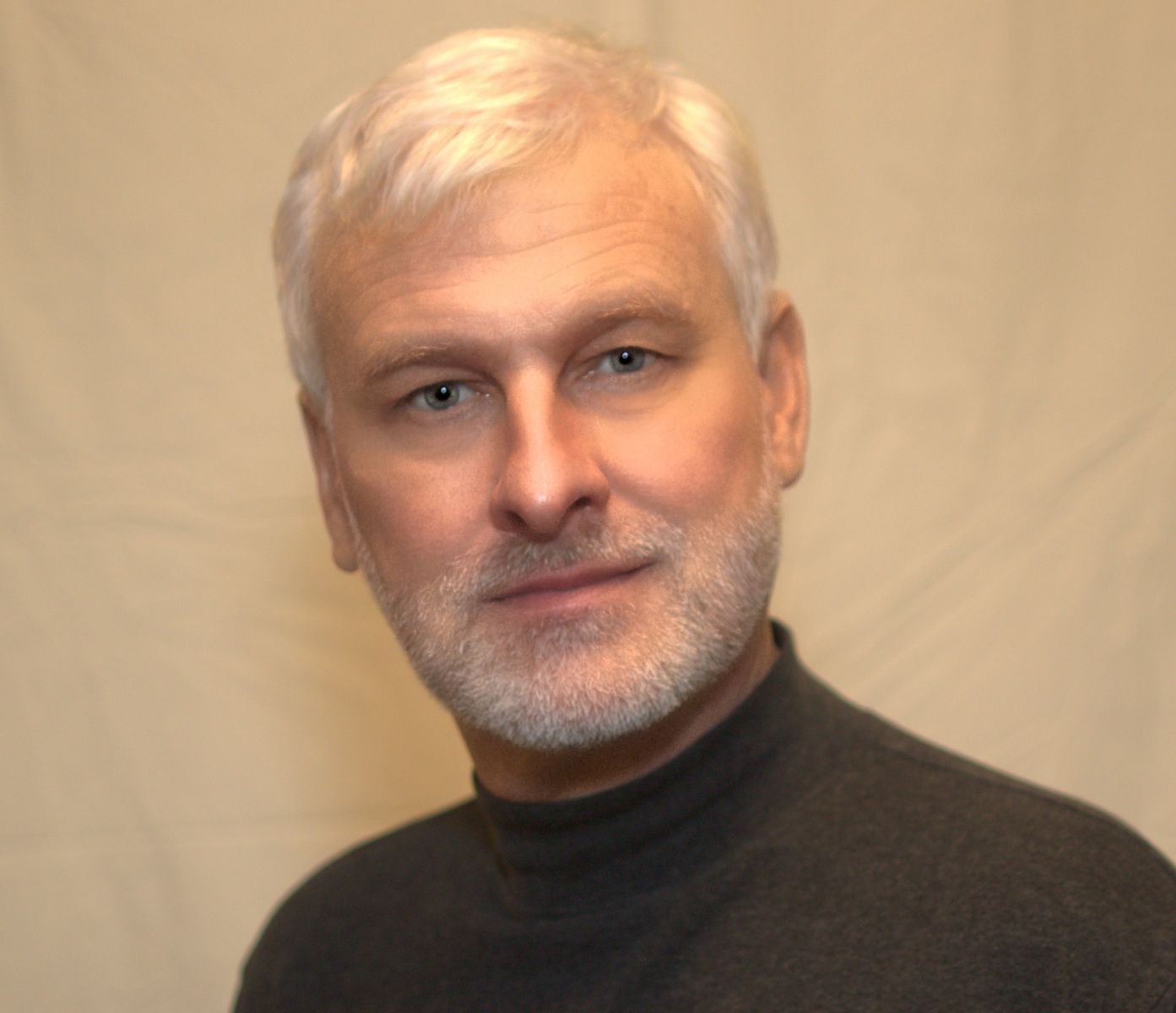 Meet Jim. Jim joined us in 2021 as an Enrolled Agent. Jim has 5 years of experience preparing taxes and as an Enrolled Agent
is subject to a comprehensive three part test and needs 72 hours
of continuing education every three years. Along with his tax
knowledge, Jim brings a background in IT which has been very helpful for us! Jim enjoys taking long walks rain, shine, or freezing cold with his beagle, Finn. He also always enjoys a good meal at 6th Street Filling Station here in Wausau. We are thrilled to have Jim as a part of our team!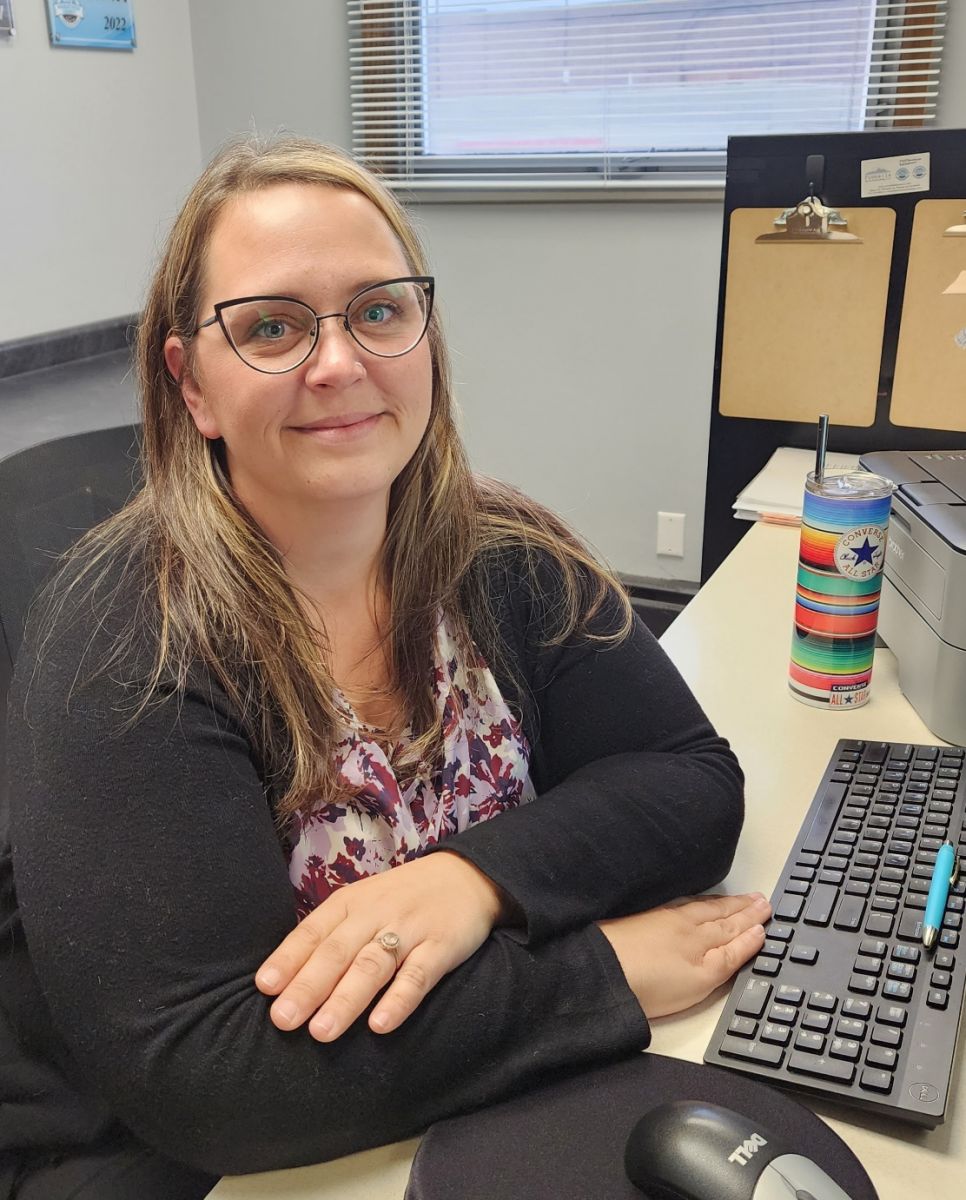 Meet Paige. Paige joined us in 2022 as our Administrative Services Manager. She brings over a decade of customer service experience to our team and will be our trainer as well as the manager of all things administrative. Paige's friendly face will be the first one you see when you come to our office whether it's during tax season or the "off" season as she is joining us for the long term! We are thrilled to have Paige. Paige and her husband Dave have 5 children between them, 2 cats, 2 dogs, and a saltwater fish tank! Talk
about being a good manager
Paige enjoys crafting, making soap, and playing video games with her husband in her free time. Welcome Paige!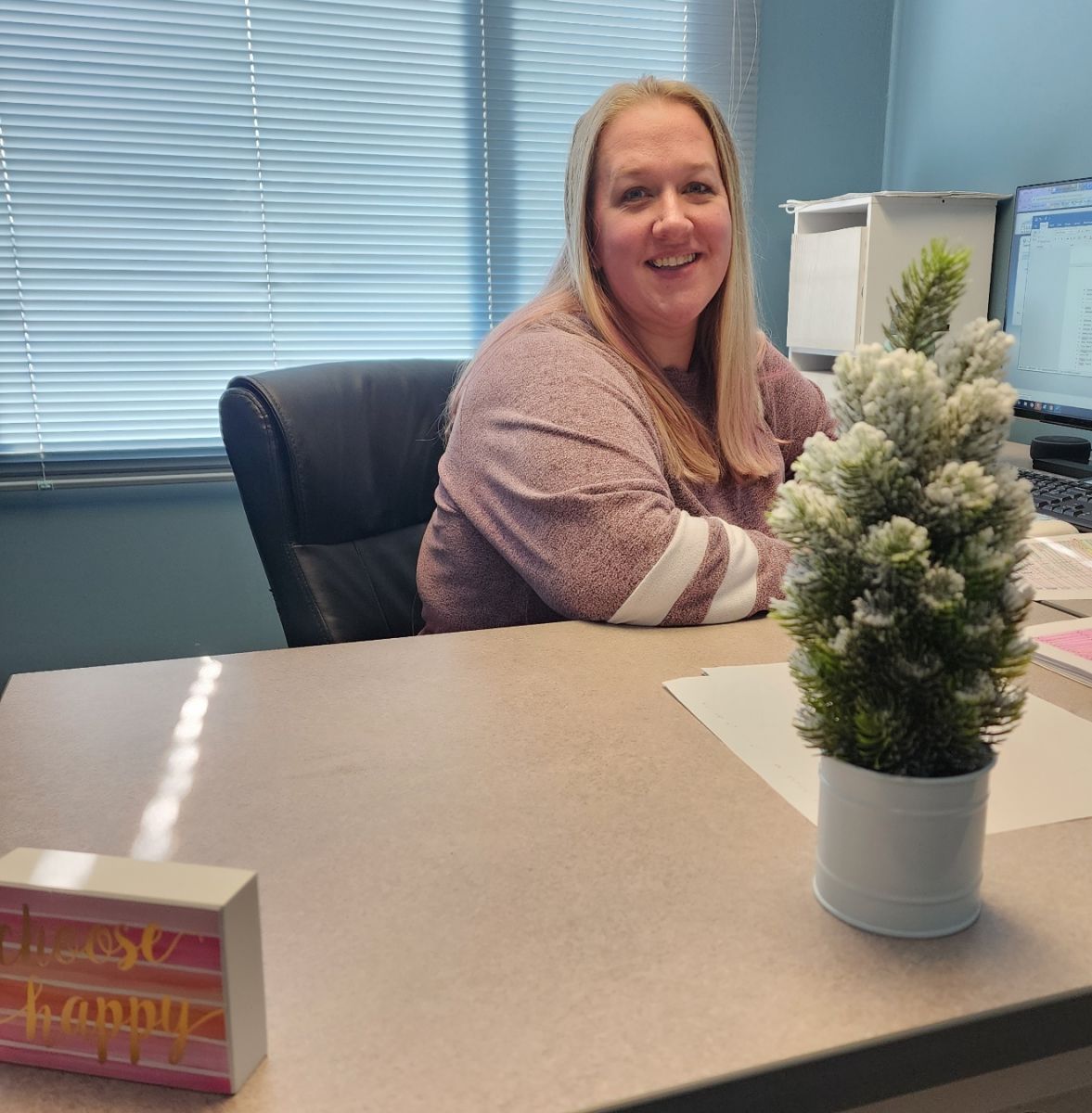 Meet Amanda. Amanda joined our team in 2022 as an administrative assistant. She will be the voice you hear on the other end of the phone when you call to make an appointment.
She has been a stay at home mom for many years, but as we know with Emily...that doesn't mean she doesn't know the value of hard work and she definitely brings a lot to us! Amanda and her husband Michael have 4 children together, 2 dogs, and a "grand-dog" that belongs to their 17 year old daughter. Amanda enjoys spending time with her family doing things like traveling, going to the kids' sporting events, going for walks, and watching movies. We are excited to have Amanda joining our team. Welcome Amanda!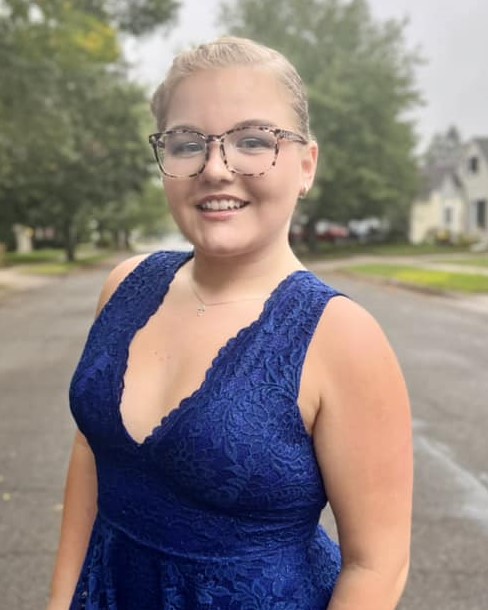 Meet Keara. Keara joined our team in early 2022 when we were short staffed and really needed help. She is Whitney's 15 year old daughter! Keara is one of our administrative assistants and you can find her behind the front desk on Tuesday and Thursday evenings as well as all day Saturday! Keara picked up on this job faster than we've ever seen and does a great job, we're excited to see what her future looks like...especially considering we are all her family!
Keara just got her temps this fall and is looking forward to driving starting in the spring. She enjoys normal teen stuff...watching movies, playing video games, texting, eating, and sleeping
We are thrilled Keara is joining us for another tax season. Make sure you say hi when you see her!