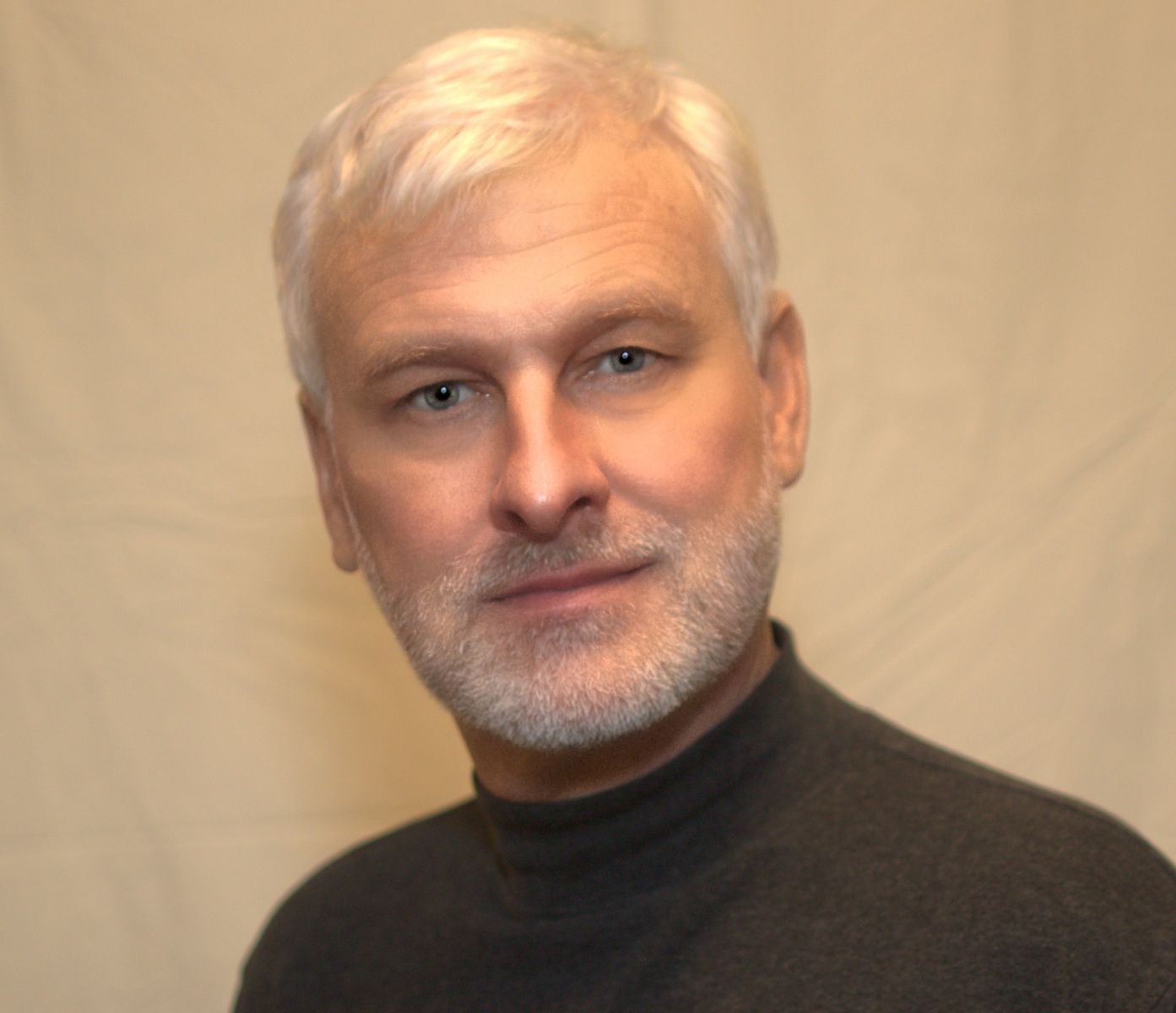 Meet Jim. Jim joined us in 2021 as an Enrolled Agent. Jim has 4 years of experience
preparing taxes and as an Enrolled Agent is subject to a comprehensive three part test
and needs 72 hours of continuing education every three years. Along with his tax
knowledge, Jim brings a background in IT which has been very helpful for us!
So if you stop in during the off season, you may see Jim here doing some of our IT related work.
During tax season, some of our new and returning clients will be scheduled with Jim for tax preparation.
You can also request him when you call to make your appointment.
We are excited to have Jim on board and can't wait to see what his future holds as a part of our team. Welcome Jim!