Once you reach the Pinnacle, why go anywhere else?
EFFECTIVE 11/1/2023 WE ARE MOVING
OUR NEW ADDRESS IS:
1699 SCHOFIELD AVE STE 300 SCHOFIELD WI 54476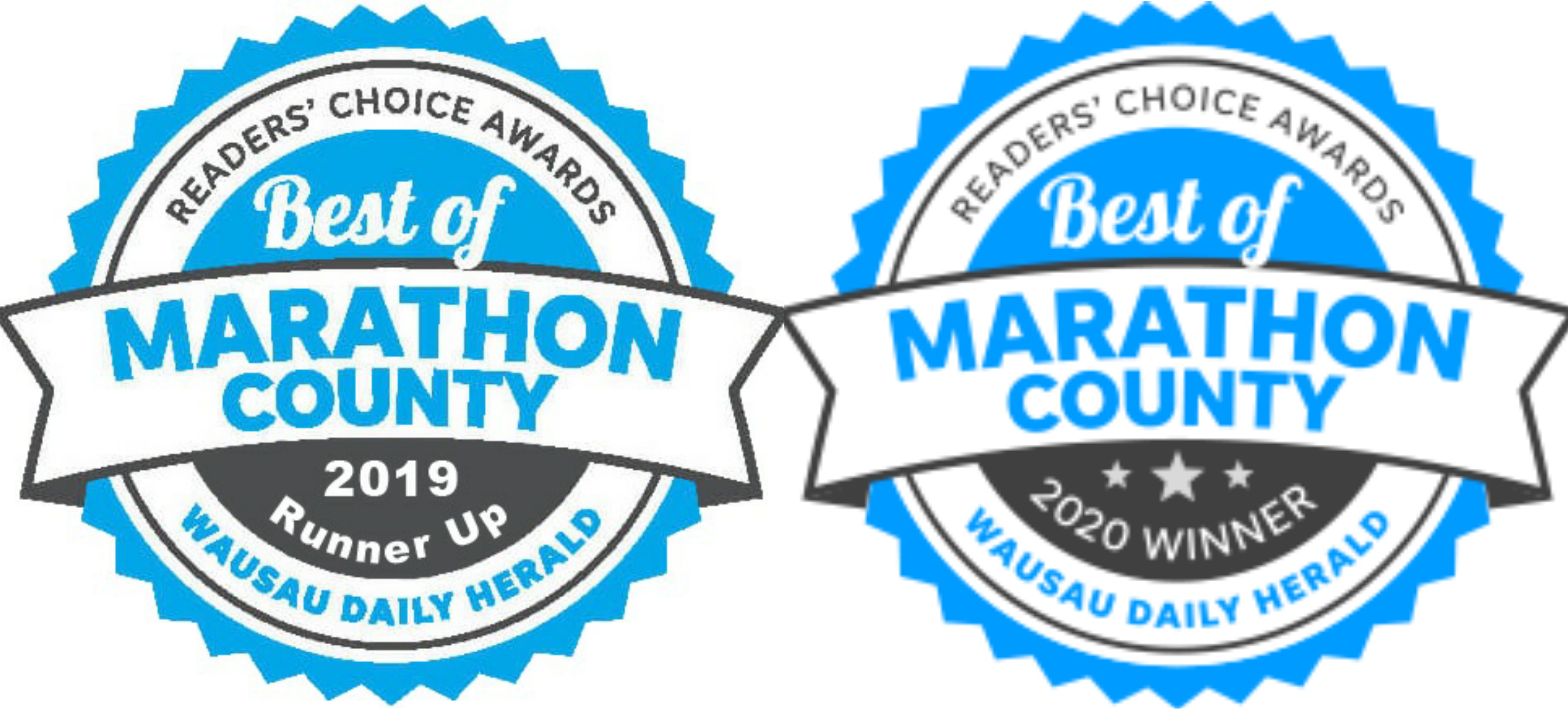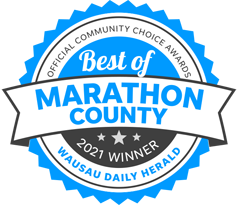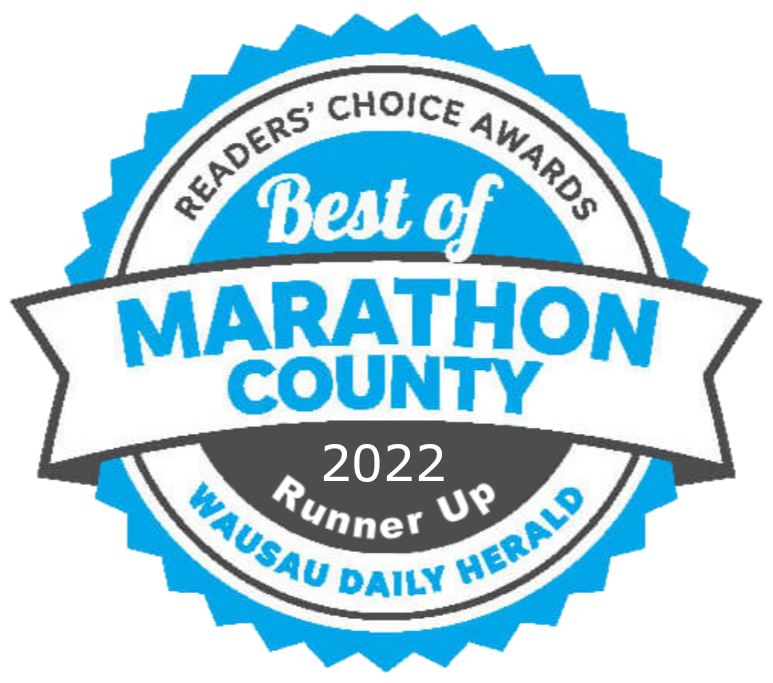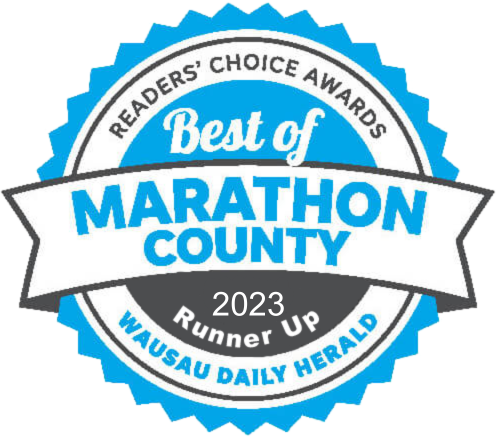 Thank you to our clients, friends and family for voting us one of the Best of Marathon County for FIVE years in a row!
We are proud to provide quality, accurate, and affordable tax and accounting services in the Central Wisconsin area. We are located in Wausau but with technology improvements we can serve clients in any part of the United States.
To upload documents for tax preparation, send us a secure message, download a copy of your tax return, view your invoice, or CHECK THE STATUS OF YOUR FEDERAL OR STATE TAX REFUND - Click the "Client Portal" link at the top of the page to find the link to the portal and instructions on how to create an account.
Individual Tax Preparation
Our main goal is to help individuals and families to file their federal and state tax returns timely and correctly. We take pride in helping our clients to achieve the best possible outcome whether that's the smallest tax amount due or the largest refund possible based on the situation at hand.
Business Tax Preparation
Small business tax preparation is one of our favorite returns to do. We enjoy helping our small business clients save money and stay organized. Whether your company is an S Corp, Partnership, Limited Liability Company, or Sole Proprietor we can help you to file an accurate tax return to minimize any tax liability or maximize any refund. Every year our small business category continues to grow thanks to our client's recommendations and reviews. Check them out on http://www.facebook.com/pinnacletaxwausau to see for yourself.
Tax Planning Services
We love working with our clients year round with withholding changes, marriage planning, dependent changes, and even divorce planning (not mediation
).
We can help you determine how much, if any, additional taxes should be withheld if you decide to withdraw from a retirement account and if you win the lottery...give us a call! We can help you determine what taxes should be withheld from your winnings so you don't end up owing the government a bunch of money back.
If your children are heading to college, don't forget to give us a call and we can help you maximize your refund by looking at additional credits associated with school. The same goes for if you go back to school. It's never too late to further your education and there may be credits we can claim!
IRS Consultation
We can help if you are getting letters from the IRS and you don't understand what they are asking for. If they are saying you owe money, don't pay them anything until you know for sure that is what you owe. IRS letters are NOT always correct and it's best to have your tax professional look them over before you begin making payments. If needed we can call the IRS for you to determine what the correct amount of tax due is. We can also help represent you in the event of an audit. The audits can take place in our office and we can be there to help answer any questions or provide information.
Accounting Services
Bookkeeping
We offer monthly, quarterly, or annual bookkeeping services to our business clients. We can do anything from reconciling checking accounts and entering receipts to payroll, filing 941s, and sales tax returns. We are proud to offer these services to our clients and strive to maintain the pinnacle of accuracy, timeliness, and affordability.
Payroll Services
Payroll services for small business clients have been a growing part of the services we provide. Services include: Set up and maintenance of all records, time card tabulations, withholdings of tax and benefit contributions, Federal and State tax filings, issuance of checks and preparation of all W-2's and 1099 forms.
Business Consultation
There are several choices to setup when starting a business. We can guide you through the choices and help determine which is best for your business. Should you setup an LLC? Do you have partners and need to setup a partnership? Would an S Corp be beneficial for tax savings? Do you or will you have employees and how do you go about paying employees and withholding taxes? We can help set everything up. Not sure what expenses you can deduct and how to keep track of them? We can help. Need help setting up Quickbooks to keep track of income and expenses? We can help.